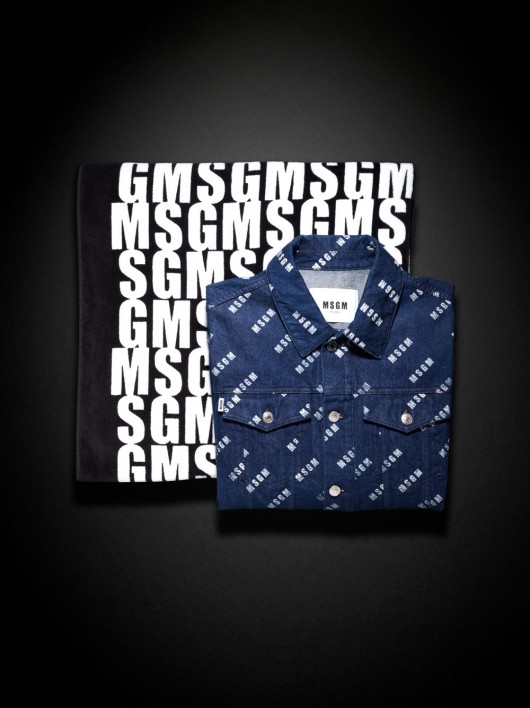 Asciugamano e giubbino, MSGM, s/s 2018.
L'uomo della s/s 2018 di MSGM è un ibrido modaiolo interessante: una via di mezzo tra uno skater californiano e un hippy dei tempi moderni, che non disdegna regolari puntate in palestra indossando capi sportivi che rimandano nostalgicamente ad anni passati. Gli anni 90 ad esempio ritornano prepotentemente con il pattern logato all over (comunque un importante trend di stagione), stampato a contrasto sul classico giubbino in denim blu e sull'asciugamano, un po' da surfista, un po' da palestrato. A cura di
Angelica Pianarosa
, Foto
Michele Gastl.
The man of MSGM s/s 2018 is an interesting fashion hybrid:
middle way between a Californian skater and a latter-day hippy, that doesn't turn his nose up to regular visits to the gym wearing retro-tinged sport clothes. 90s for example come back violently with the all over logo pattern (that is an important season's trend), printed in contrast on the classic blue denim jacket and on the towel, a bit surfer, a bit gym rat. Edited by Angelica Pianarosa, Ph. Michele Gastl.