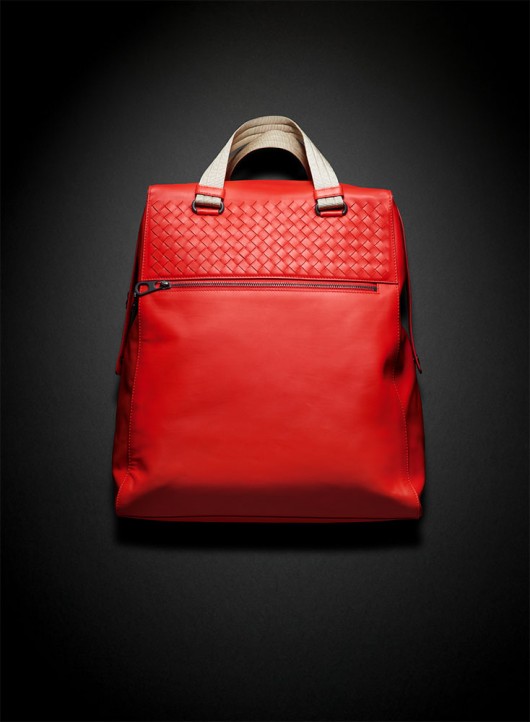 Borsa, Bottega Veneta f/w 2016/17
Sfruttando una tendenza che vede sempre più compenetrarsi elementi di natura opposta – sport/lusso, femminile/maschile, leggero/pesante, e così via- Tomas Maier propone una fall/winter fatta per lo più di abiti neri o grigio scuro, punteggiata da elementi in colori vitaminici, tipicamente estivi. Come la tote bag in pelle arancione, caratterizzata dal classico intreccio. A cura di Angelica Pianarosa, Foto Michele Gastl.
Taking advantage of a trend that increasingly mixes elements of opposite nature – sport/luxury, feminine/masculine, light/heavy, and so on – Tomas Maier presents a fall/winter collection made of black or dark gray suiting, studded by elements in vitamin, typically summery, colours. Like the tote bag made of orange leather, with the distinctive interlaced motif. Edited by Angelica Pianarosa, Ph. Michele Gastl.