Aldo Mondino - Turbante Nero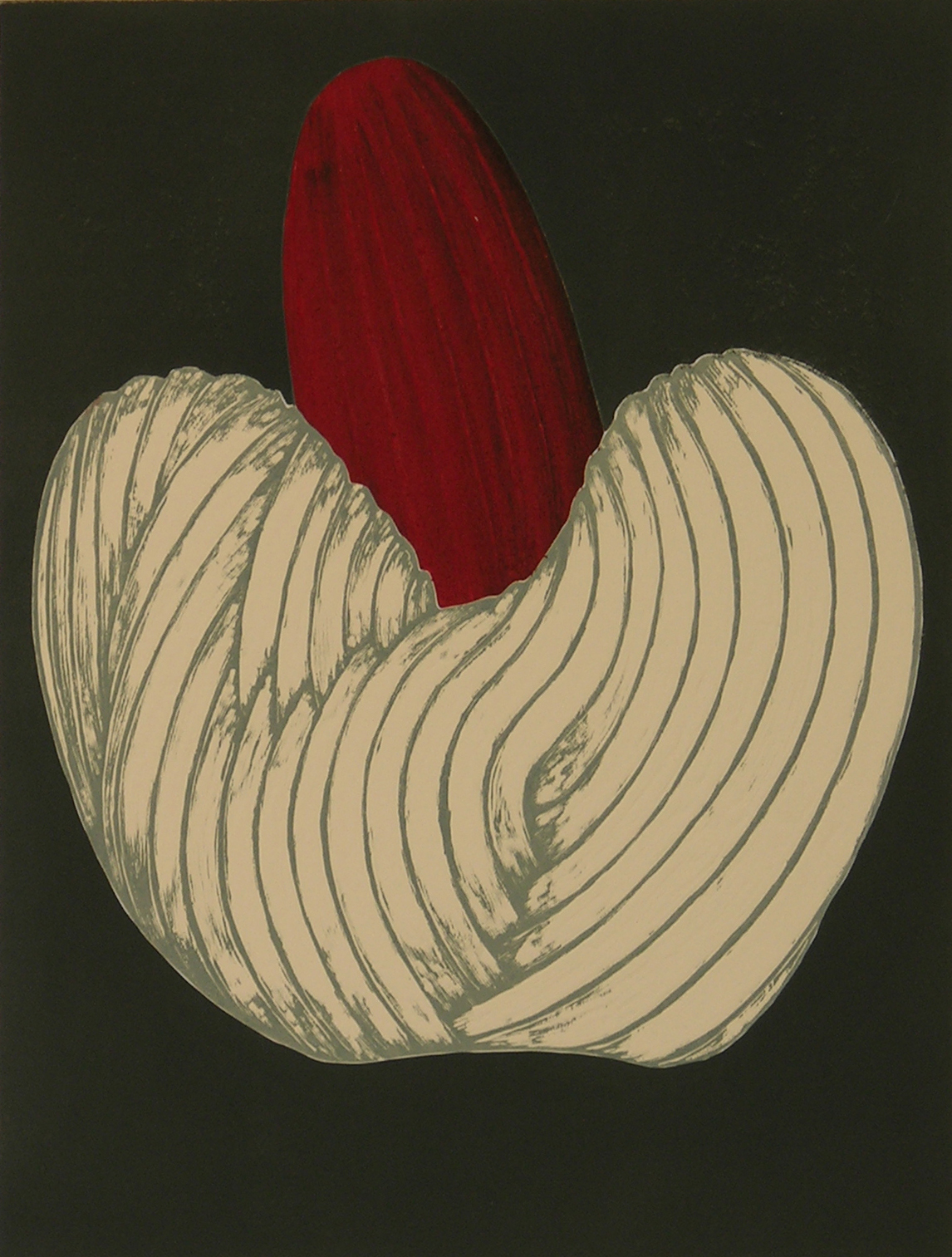 Accanto ai giovani emergenti talenti dello scenario internazionale dell'arte contemporanea, Kooness.com, l'importante marketplace per il mercato dell'arte online, accoglie in piattaforma alcune delle più significative e influenti personalità dei principali movimenti artistici italiani. Ad oggi, quattro sono gli artisti che Kooness è orgoglioso di presentare all'interno di una nuova sezione dedicata al Futurismo, al Modernismo e all'Arte Concreta: Bruno Munari, Ugo Nespolo, Aldo Mondino e Emilio Vedova.
Bruno Munari (25 Ottobre 1907 – 30 Settembre 1998, Milano), artista e designer italiano, ha fornito fondamentali contribuiti in molteplici campi delle arti visive (pittura, scultura, cinema, design industriale e grafico), così come in letteratura e poesia, con una raffinata ricerca artistica su temi del movimento, della luce e della cinestetica. Di Bruno Munari, Kooness presenta "Curve di Peano", un'esclusiva selezione in edizione limitata di tre serigrafie realizzate nel 1987.
Ugo Nespolo (29 Agosto 1942, Biella), una delle personalità artistiche più complesse e singolari dell'arte italiana, rappresenta oggi la massima autorità della Patafisica italiana. Pittore e scultore, la sua produzione artistica verte sul vivere giornaliero tra analogie concettuali. Le sue divertenti e spiritose stampe sono disponibili in edizione limitata su Kooness.
Aldo Mondino (4 Ottobre 1938 – 10 Marzo 2005, Torino) è stato uno scultore e pittore italiano, la cui produzione artistica è stata caratterizzata da un approccio estremamente ironico all'arte. Le sue opere sono state realizzate attraverso l'utilizzo dei materiali più disparati, come il caramello e il cioccolato, ma anche dei più tradizionali metodi di pittura ad olio (su fogli di carta). Kooness presenta una cartella di 5 opere grafiche intitolata "Turbanti", realizzata nel 1990. Lo Studio Fornaresio ha acquisito tutta la tiratura e le lastre realizzate da Aldo Mondino, il quale ha seguito personalmente anche la stampa. La tiratura è di soli 25 esemplari e questa è l'ultima cartella disponibile.
Emilio Vedova (9 Agosto 1919 − 25 Ottobre 2006, Venezia) è stato un pittore e incisore italiano, considerato uno dei più significativi e rivoluzionari protagonisti di un grande conflitto artistico del XX secolo. Vedova è stato inoltre uno dei maggiori esponenti dell'Arte Informale. Una straordinaria opera di sua produzione, in acquaforte e acquatinta, fa parte della selezione di Kooness.
Un'eccezionale selezione di stampe e grafiche d'autore che Kooness offre in edizione limitata come modo perfetto per creare o ampliare una collezione d'arte. Tali opere originali sono state prodotte in una varietà di formati, come litografie, acquaforti e silografie, e sono tutte disponibili su www.kooness.com grazie allo Studio Fornaresio di Torino.
KOONESS OPENS UP
TO FUTURISM, MODERNISM AND CONCRETE ART. Beside young and emergent talents from the global contemporary art scenario, Kooness, the leading marketplace for the online art world, is very pleased to announce the recent entrance within the platform of some of the most significant and influential personalities from important Italian art movements. To date, four are the artists Kooness is proud to share when building its new section dedicated to the most interesting artistic movements of the Italian Art: Bruno Munari, Ugo Nespolo, Aldo Mondino and Emilio Vedova. Bruno Munari (October 24, 1907 – September 30, 1998, Milan) was an Italian artist and designer who became extremely relevant for many fields of visual arts (painting, sculpture, film, industrial design, graphic design) in modernism, futurism, and concrete art, and also in literature and poetry with his research on didactic method, movement, tactile learning, kinesthetic learning, and creativity. For Bruno Munari, Kooness presents "Curve di Peano", an exclusive and limited-edition selection of three silk-screen printing made in 1987. Ugo Nespolo (August 29, 1941, Biella) is one of the most singular artistic personalities of the Italian Art and he currently represents the highest Italian pataphyisique authority. Painter and sculptor, he reflects on daily living and conceptual analogies. His humorous prints are now available on limited edition on Kooness.com. Aldo Mondino (October 4, 1938 – March 10, 2005, Turin) was an Italian sculptor and painter, which was characterized by his extremely ironic approach to art. He used many different kinds of materials for his artworks, such as caramel and chocolate, but also more traditional oil painting (but on plastic sheets). Kooness displays artworks by Mondino, which are part of a series called "Turbanti", consisting of 5 graphic works realized in 1990. Studio Fornaresio has acquired the entire print run and plates have been realized by Aldo Mondino, who personally made the printing as well. The print run is of only 25 samples and this is the last series available. Emilio Vedova (August 9, 1919 − October 25, 2006, Venice) was a modern Italian painter and printmaker, considered one of the most relevant and revolutionary protagonists of one of the 20th century's most bitter artistic conflict. He was a great exponent of Arte Informale. An astonishing etching and aquatint by Emilio Vedova is now displayed on Kooness. Thus, Kooness provides exclusive limited-edition graphic works of these remarkable artists as the perfect way to start or expand a collection. These original artworks are produced in a range of formats, such as lithographs, etchings and xylographies and they are all available for sale on www.kooness.com thanks to Studio Fornaresio Gallery in Turin.