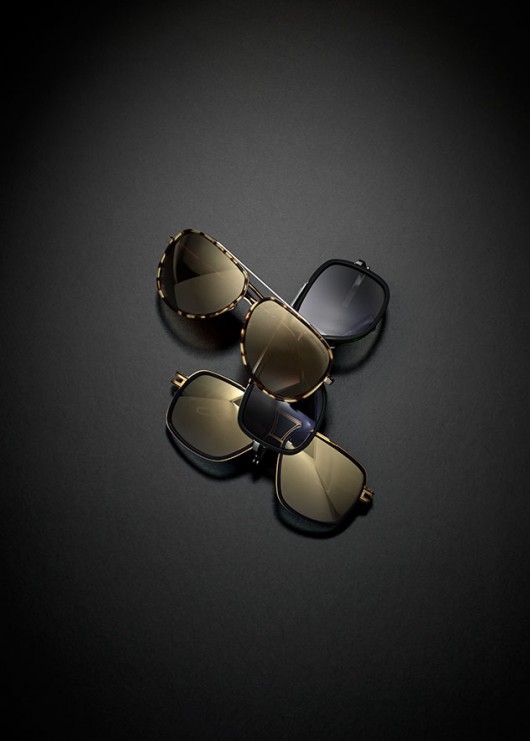 Occhiali Dita Eyewear s/s 2015
Lusso: una parola di cui si abusa negli ultimi tempi, tanto da averla quasi privata del suo significato. DITA è un brand di eyewear che fa del lusso vero la sua bandiera, attraverso design ricercato, materiali pregiati e artigianalità. La creazione di una montatura DITA avviene attraverso 320 fasi durante un periodo di più di otto mesi: un processo in delicato equilibrio tra tecniche tradizionali e moderne atte a dare il miglior risultato. Un esempio, la lucidatura delle montature: una lenta smerigliatura realizzata con frammenti di bamboo di diversa forma e dimensione, una finitura di altissima qualità. A cura di Angelica Pianarosa, Foto Michele Gastl.
Luxury is a word so overused in recent years as to have been rendered virtually meaningless. DITA is one eyewear brand that delivers on genuine luxury's promise of inspired designs, fine materials and craftsmanship and exclusivity. Creating a single DITA frame can take as many as 320 separate productions steps over 8 months: a manufacturing process that delicately balances traditional and modern production techniques to generate the best result. An example, the polishing of the frames: slowly tumbled in bamboo chips of varying shapes and sizes, for a higher quality finish. Edited by Angelica Pianarosa, ph. Michele Gastl.