Rassegna Super Fashion, oggi: abbiamo scelto la pelle ad effetto abrasione, un formale in tela denim, un rosso acceso, una fantasia optical su cotone. L' oscar va ai sunglasses Pierre Cardin, in puro stile "A Come Andromeda".
A super Fashion Report, today: we edit for you a scraping effect leather coat, the denim version of the formal suit, a bright red, an optical cotton print. And the winner is: Pierre Cardin sunglasses, in true "A Come Andromeda" (a 1972 cult italian tv-film) style.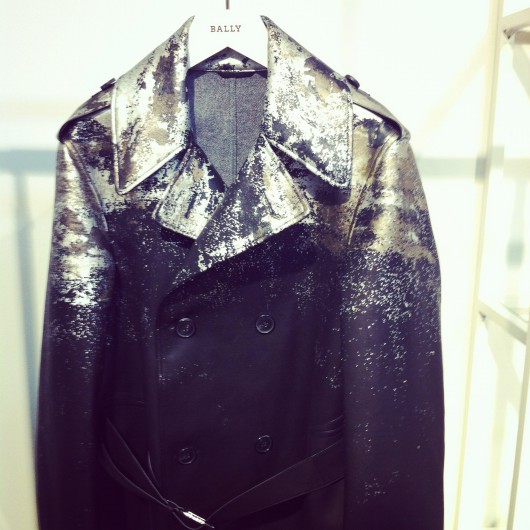 Trench in pelle spalmato, Bally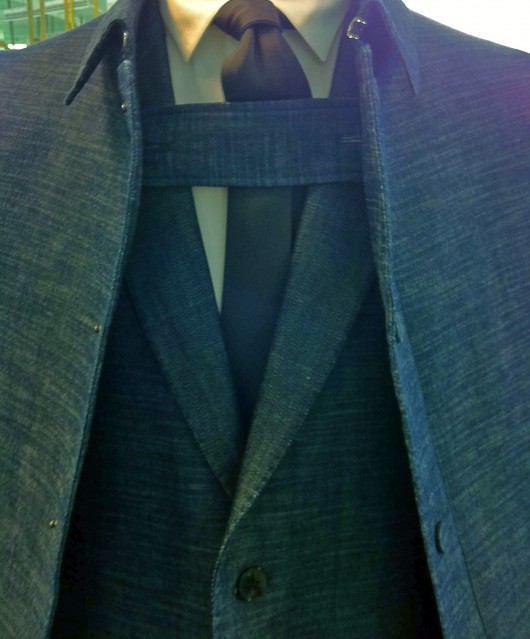 Denim si, ma sartoriale da Valentino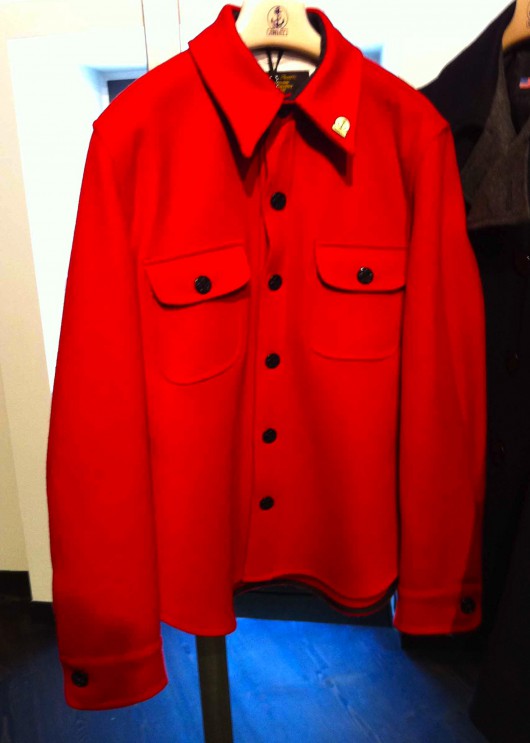 Dopo il successo ottenuto con i caban e i montgomery Fidelity propone anche camicie, ma in panno di lana rosso vivo. Per i più freddolosi ed eccentrici.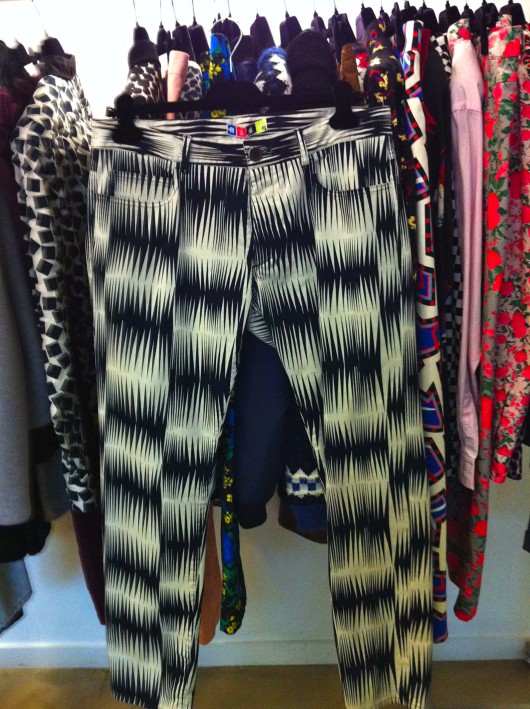 Il manto di una zebra? No, i cinque tasche optical di MSGM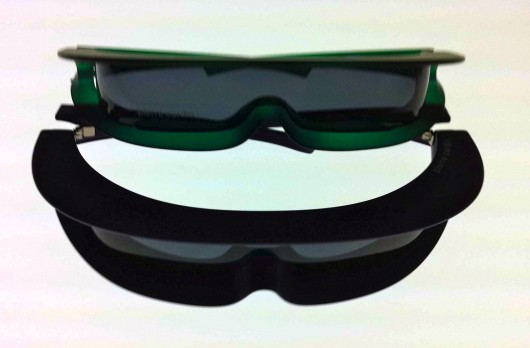 Futuristici e spaziali gli occhiali di Pierre Cardin