A metà degli anni '90 vengono proposti tessuti e materiali fino a quel momento inediti nella moda uomo: l' uomo comincia a smussare il machismo, tanto da indossare vestiti trasparenti. Harper' s Bazaar Uomo è stato un magazine assai audace in tempi non sospetti, l' editore insisteva sulla provocazione e io lo accontentavo volentieri: allora,
trasgredire
aveva ancora senso. Di seguito, gli still life di
Michele Gastl
e un indossato di
Rennio Maifredi
pubblicati sul numero di gennaio 1995.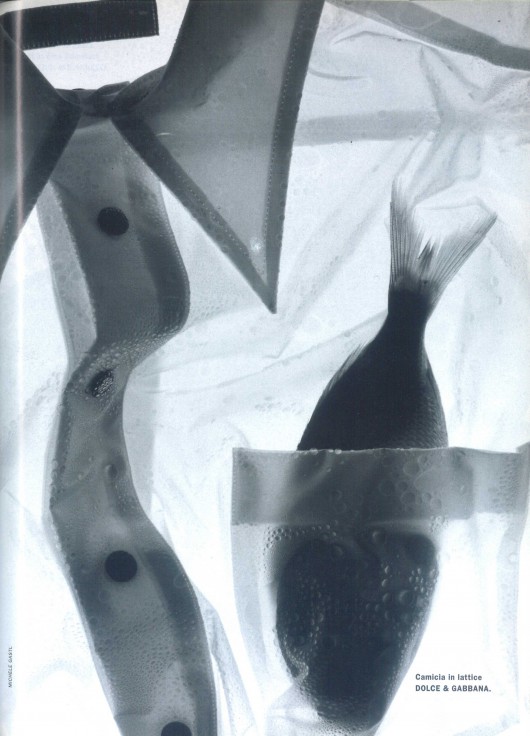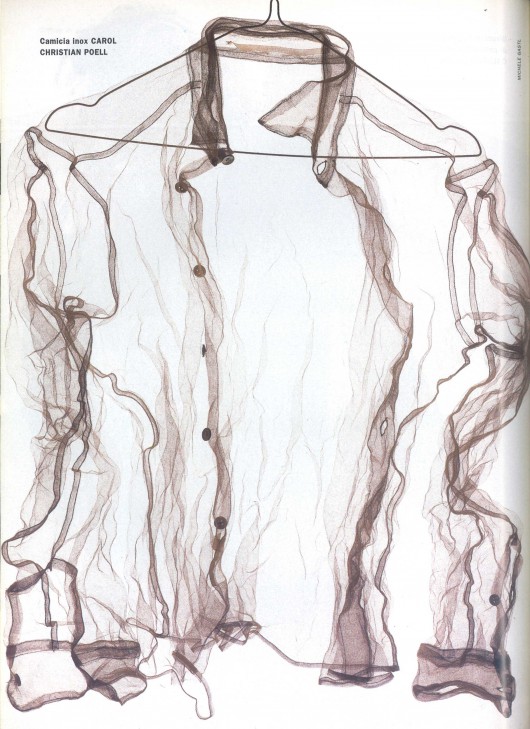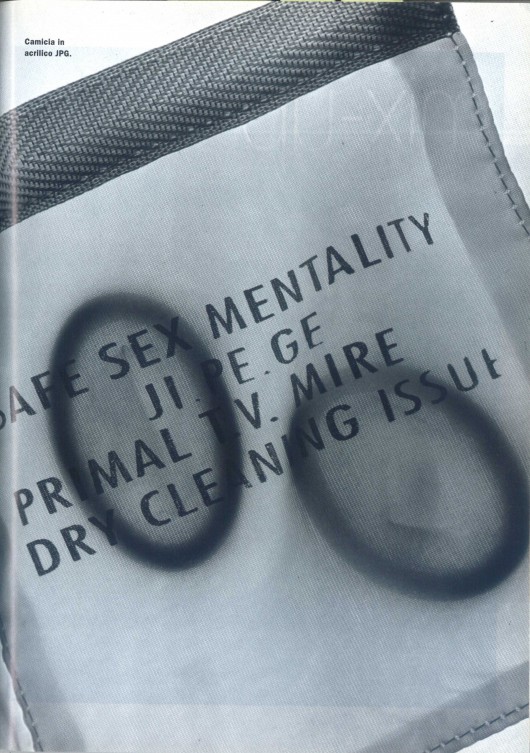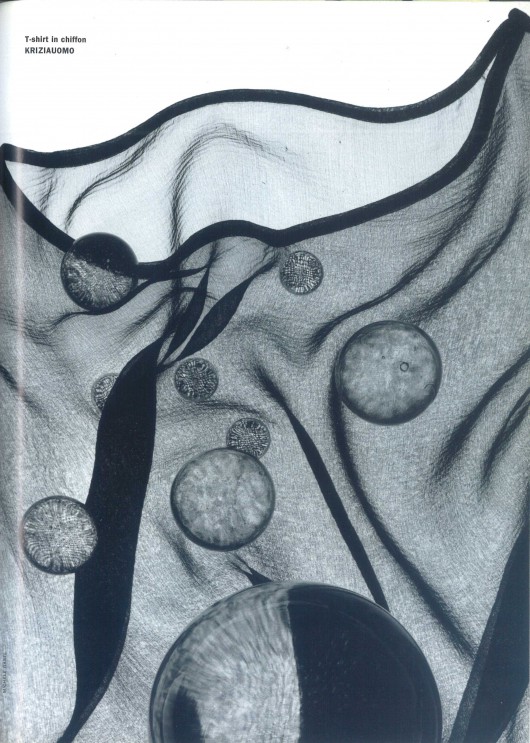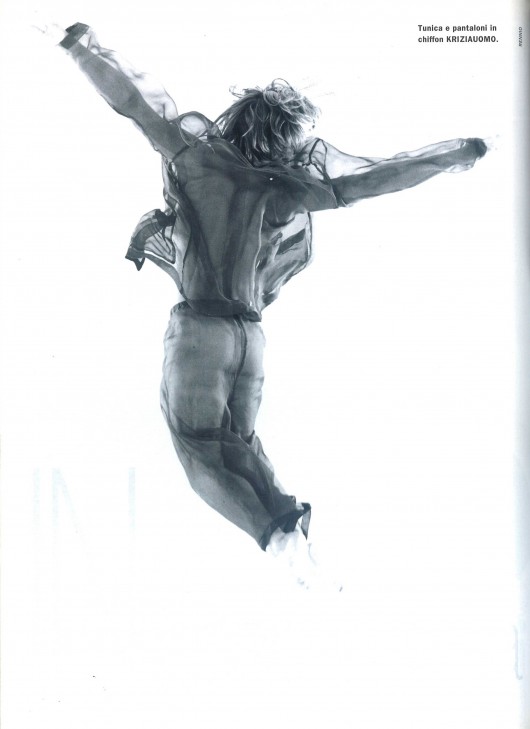 90s TRANSPARENCIES: for him/for her
In the mid 90s menswear has been suggesting unusual textiles and materials for those years. Men started knocking off the edges of manliness by wearing see-through outfits.Harper's Bazaar Uomo at that time was a step ahead, the editor was determinate to push the boundaries and I was happy to please him: when transgression still made sense. In these pictures, still life photos by Michele Gastl and the last one by Rennio Maifredi, published on the 1995 january issue.